Morgan Hill is a real throw-back! People are friendly, horses are aplenty, and agriculture is still a way of life. What a great way to live!!!
Growing up in Saratoga, I always had that feeling of 'country'...air is clean, people are friendly...horses are around...and dogs roam freely...but Silicon Valley has overtaken the small hamlet of Saratoga, as well as its surrounding areas...however, that country life-style is alive and thriving in Morgan Hill!!
There are beautiful ranches in the Paradise Valley neighborhood and lake-view properties on Lake Anderson in Holiday Estates...and everything imaginable in between! Real estate is definitely a better value and I guess that's why so many people are moving there! In fact, while I'm writing this I'm starting to wonder why I haven't!!
Here are some samples of Morgan Hill Properties sold by Pearson Realty: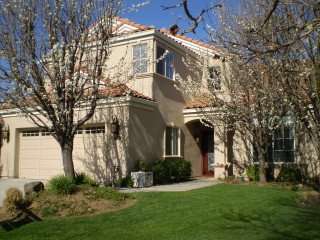 4 bed/2.5 bath w/approx 2200 s.f. - gorgeous! SOLD!!!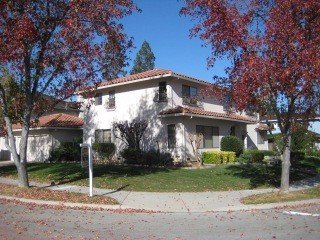 4 bed/3 bth w/approx 2700 s.f. - beautiful!! SOLD!!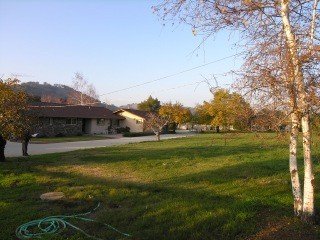 4 bed/3bath with 2200 s.f. on an acre in Paradise Valley, near Clos La Chance Winery! SOLD!!!