About Me
Pearson Realty
, a family-run business since the 1950's, is today one of the few remaining independent Real Estate firms in Silicon Valley. We strive to offer the best and most personalized service to our clients, offering plans for both buyer's and seller's, from Monterey to San Francisco.

Originally "Tina C. Pearson Realty", our business is now made up of the following full-time professionals: Tina Pearson, Broker; Skip Pearson, Broker/Owner; Pam Pearson, Realtor; David Goldberg, Broker; Nancy Pearson, Realtor; Rudy Janzen, Realtor; Ramin Shahid, Broker and Laura Kreuger, Realtor.

We hope that you'll call on us to help you with any and all of your Real Estate needs. You can count on us for integrity, hard work, great knowledge of the area and the industry, coupled with a lot of fun along the way!
******************************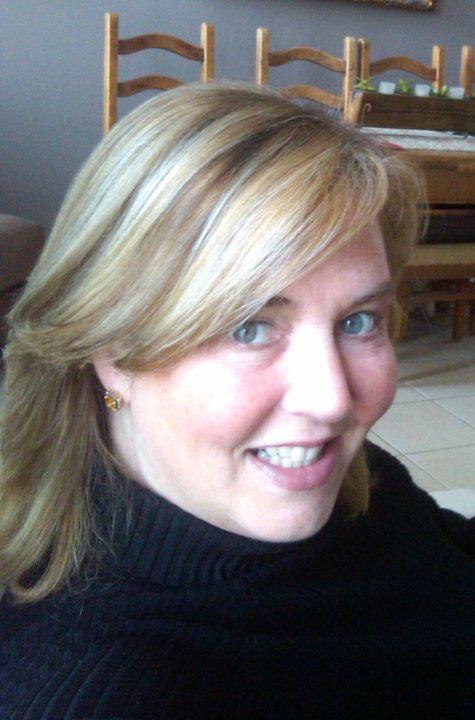 Nancy Pearson has been a full-time realtor since 2001 and specializes in representing buyers and sellers in Silicon Valley, from the lovely Willow Glen neighborhood of San Jose, to Los Gatos, Campbell and up the peninsula to Menlo Park and beyond. Prior to joining the family business and after graduating from UC Davis, she worked for many years in tech, both in sales and management. Growing up in a real estate family, however, brought her back to her roots - and where she was born and raised - to start her second career in real estate.

To set up a time for a no-hassle consultation, feel free to contact her at 408.313.7060 or e-mail at
nancy@pearson-realty.com

. Her unique approach to real estate will give you a true feel for 'what you get for the money' across the various and wonderful neighborhoods in the South Bay and Peninsula...otherwise known as Silicon Valley!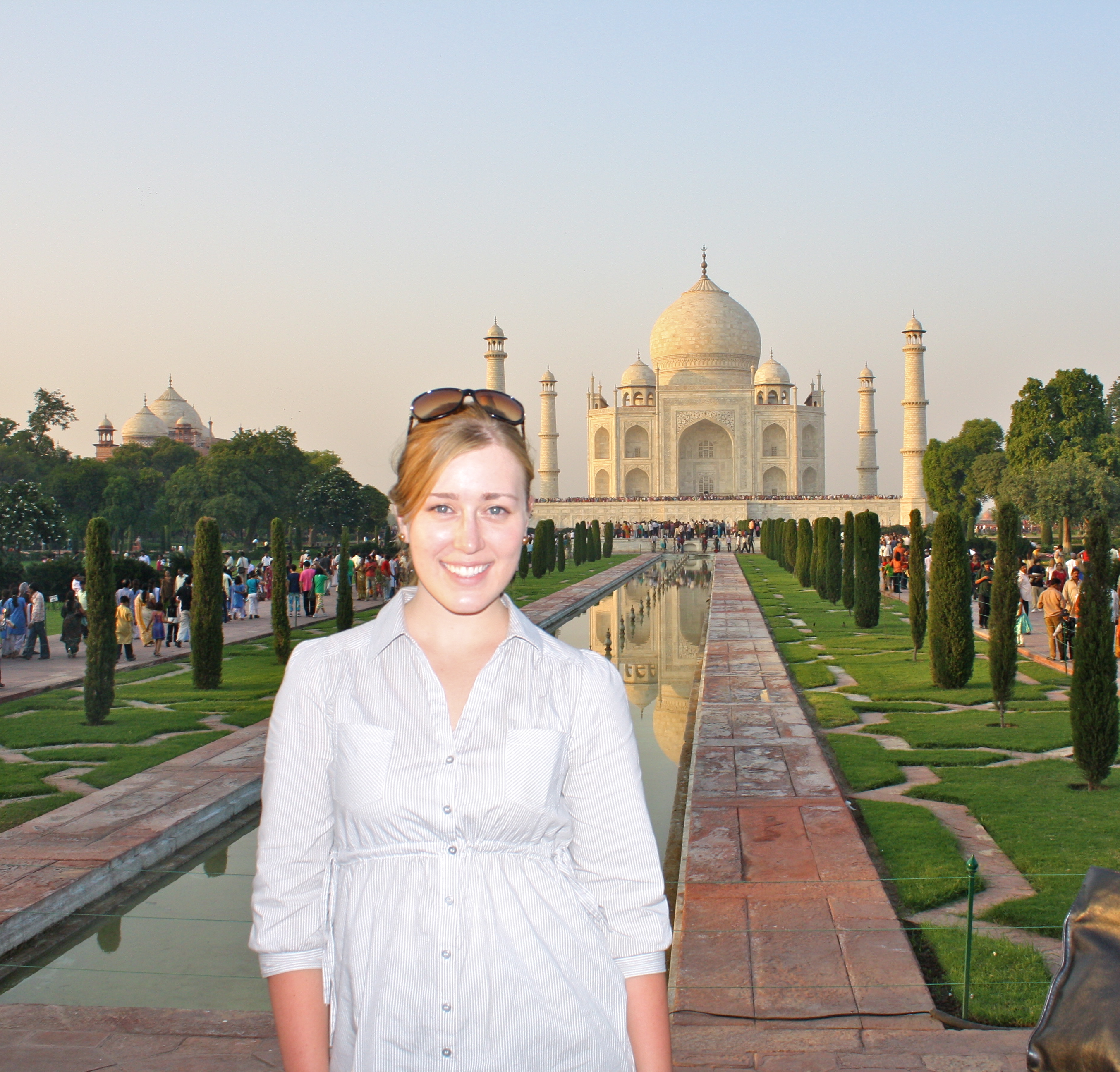 Laura Kreuger, the newest member of the Pearson Realty team, is a world traveler and linguist. A graduate of Pomona College, she is known for having a great eye for real estate (especially luxury homes), design and value. Now as a 'realtor', she has a license to use that eye!! Contact her at laura@pearson-realty.com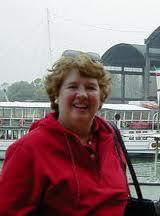 Pamela Pearson has been in real estate for many years and is also the 'go-to' person in the office for anything relating to a transaction. She is the transaction coordinator, realtor, office manager and more - a woman of many hats! Let her know if you have any questions and she will definitely get you the answers! She can be reached at pam@pearson-realty.com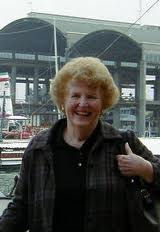 Tina C. Pearson, otherwise known as "the cause of it all", got her real estate broker's license in 1953 and started "Tina C. Pearson Realty". She definitely knows her real estate and can also play a mean game of bridge! Ask her any question, real estate or bridge related, of course, and she'll give you the straight up answer! Contact Tina at tina@pearson-realty.com


Skip Pearson is the broker and owner of Pearson Realty. He has a background in law, with degrees from both UCLA (undergrad) and the University of Texas (Law School). His vast knowledge of real estate law and the industry, combined with his knowledge of all things real estate from Carmel to San Francisco, have come in very handy, to say the least! He can be reached at skip@pearson-realty.com


The men of Pearson Realty don't like to have their pictures on-line...or anywhere for that matter...so suffice it to say that they are all fabulous and will help you with your home sale or purchase in ANY part of the Bay Area and beyond! Skip Pearson can be reached at skip@pearson-realty.com, Rudy Janzen at rudy@pearson-realty.com, David Goldberg at david@pearson-realty.com and Ramin Shahid at ramin@pearson-realty.com.