Willow Glen is a great place to call 'home'! With gorgeous tree-lined streets and architecturally interesting homes, Willow Glen is a very community-oriented place to live. The downtown has great shops, restaurants, wine-bars, farmers markets and lively entertainment - especially during the summer months! Its close proximity to Santana Row, an upscale hubbub of shopping, restaurants and nightlife, makes it all the more appealing! Add to that the many great parks and bike-trails - great schools - and small-town feel - and you can see why everyone goes out of their way to support this wonderful community!
Home prices vary: small bungalows can be anywhere from

, while large Victorian's or newer estates can be well over 2 million dollars!
Willow Glen's proximity to downtown San Jose makes it a cinch for getting to the San Jose Sharks games or headline concerts at the SAP Center; an easy trip on CalTrain to head up to the City for a Giants baseball game is less than an hour away also! For football fans, the new 49ers stadium in nearby Santa Clara just adds to the excitement and makes us realize how special it is to live in the heart of Silicon Valley!
Since location is everything in real estate, Willow Glen offers the best bang for the buck, in my opinion, than anywhere in the Bay Area!
Here are some samples of what Pearson Realty has sold in Willow Glen: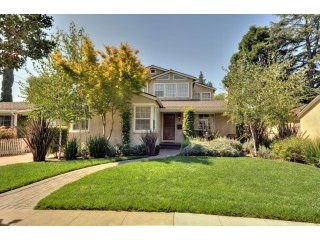 4 bed/2.5 bth, walk to town, parks and more! SOLD!!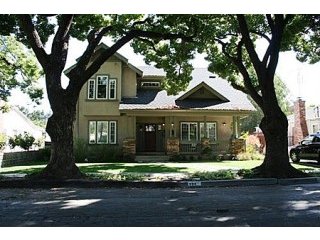 4 bed/2.5 bth, new in 06, walk to town - SOLD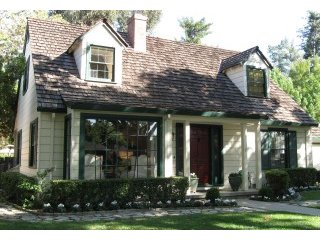 3 bed/2.5 bth on 10,700 s.f. lot - walk to town and parks - SOLD!!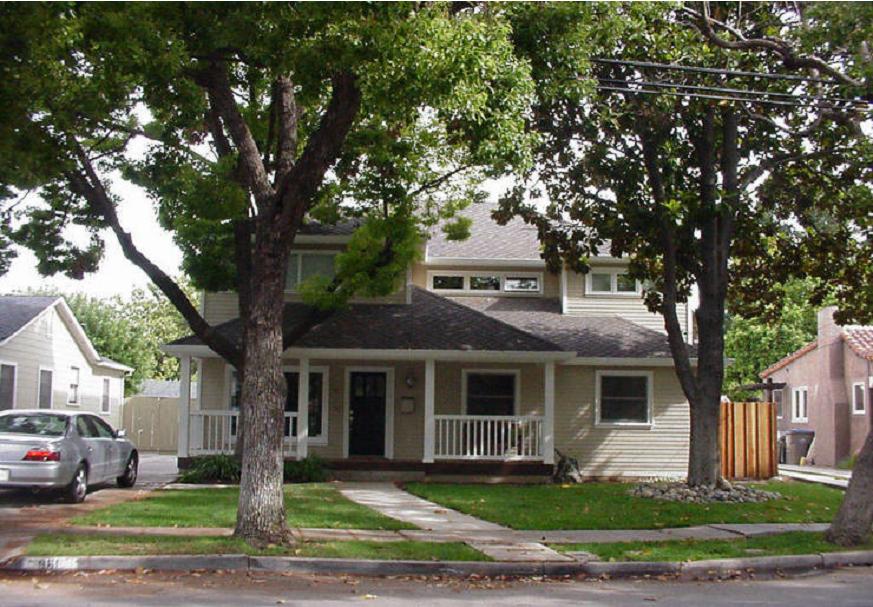 4 bed/2.5bth plus a guest house! Walk to town, parks and everything WG has to offer! SOLD!!!